Individual And Couples Psychotherapy
​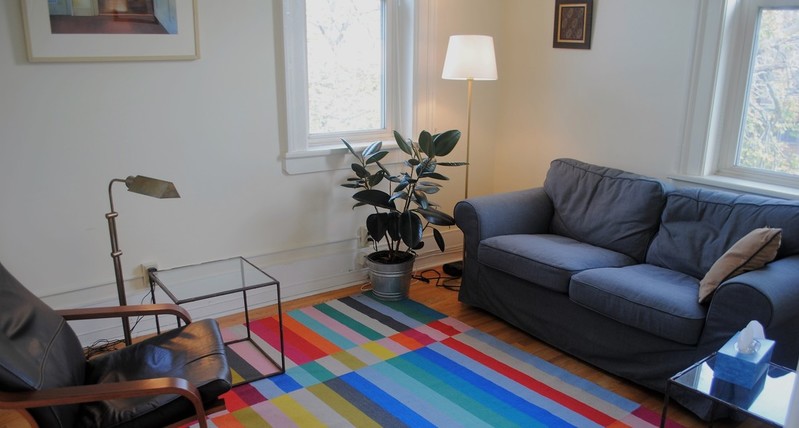 About Me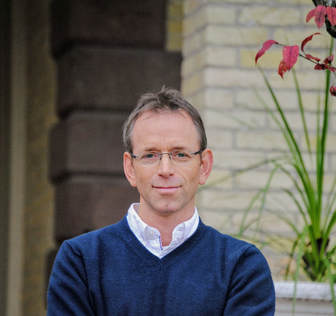 I am an experienced therapist who is passionate about helping individuals and couples address challenges, strengthen their relationships and achieve deep insight into their personality and their emotions.
​​

​
I offer therapy that is :
Pragmatic
Insightful
Intelligent
Evidence-based
Attuned to individual needs
I am a specialist in helping individuals and couples with complex relationship problems. I offer clear solutions and strategies for change in the face of crises, conflict, and problems that appear unsolvable.
Some of the many issues that are a focus in my practice are:
Improving communication and emotional connection in relationships
Sexual concerns for individuals and couples
Infidelity and other relationship crises
Achieving professional / life goals
Life transitions
I also have extensive experience assessing and treating a wide variety of mental health problems including
Depression
Anxiety
Post Traumatic Stress Disorder
Personality Disorders
ADHD
I offer direct, responsive communication and flexible scheduling.
Email
or call or text 414-502-8292 to set up a free phone consultation
---
​About Me
I have been in private practice in Milwaukee for the last four years. Prior to that, I worked in private practice in Madison, WI where I also provided psychotherapy at the VA hospital, working with veterans and their families on a wide spectrum of mental health challenges.

I have a PhD in philosophy and education, and I taught as a tenured professor in this field before training as a psychotherapist. I find that my background in philosophy and the humanities broadens and enriches my work with many clients.

I am a Licensed Clinical Social Worker (LCSW) in Wisconsin, which means that I have a Masters Degree in social work (MSW) and then completed 3000 hours of supervised psychotherapy, assessment and diagnosis after graduating in order to become licensed (Wisconsin License 7903-123).

I have post graduate training in a number of models of psychotherapy. Most of my work is grounded in interpersonal and psychodynamic psychotherapy, but I also use cognitive and behavioral strategies, depending on the needs of individuals with whom I work. I am happy to answer further questions you might have about my training, experience and theoretical orientation.

Before coming to Wisconsin, I lived and worked in New York City.

Education
MSW, New York University, 2008
Phd, Philosophy and Education, Columbia University, 2000
B.A., Philosophy, Carleton College, 1993


---
Office Location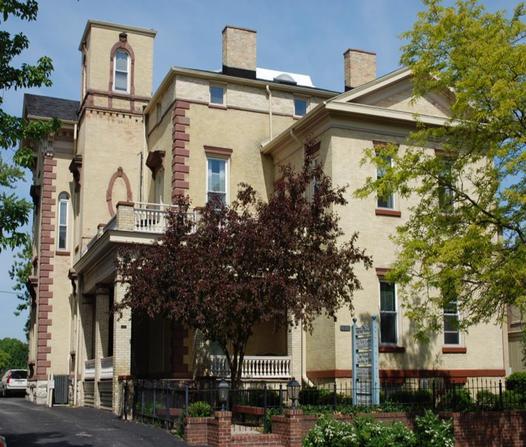 1219 North Cass St
Milwaukee, WI 53202

Phone: (414) 502-8292

Fax: (608) 237-2383
​
I also offer consultations and psychotherapy online through secure video conferencing.